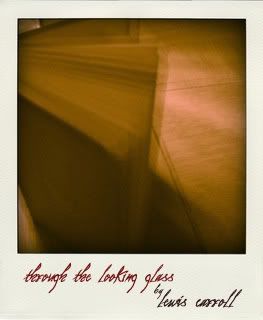 "What is the use of a book, without pictures or conversations?~Alice"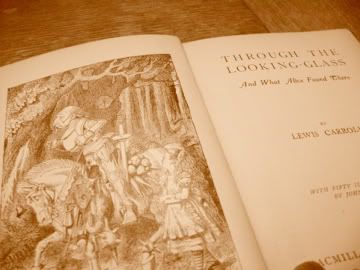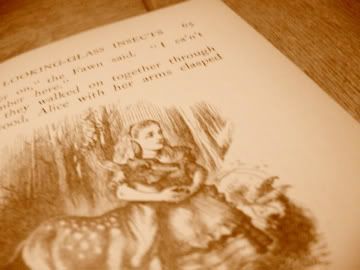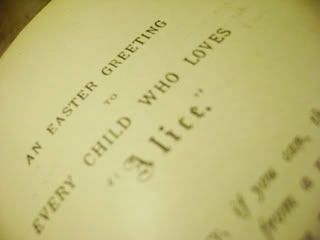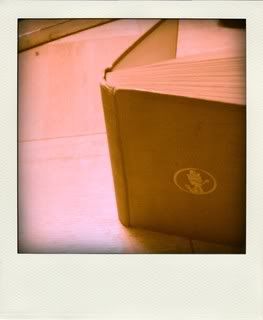 During a recent trip to the land of miles and miles of books, I obtained a small serendipitous find: a 1911 edition of "Through the Looking Glass." I pilfered through literally, miles and miles of literature looking for the cheapest edition of Alice and Wonderland I could find, and when I found this one I couldn't leave the shop with out it.

As wondrous as books may be as a whole, there is a certain specialness in finding books that are almost, or well over one hundred years old. Something in the yellowing, sepia toned pages, in the fonts of the press used, and the drawings. Who owned it before me, what did they think of Alice' mischievous meanderings and the host of characters she encounters? How many hands has this book touched before meeting mine? This allure saturates old novels.